The Terminal building also houses Hitra Turistservice and Kafé Sjøsprøyt. This is the region's main traffic junction with three daily arrivals of the express boat from the cities Trondheim and Kristiansund.
Monday – Friday: 09.00 – 19.00
Saturday:13.00 - 17.00
Sunday: 11.00 – 19.00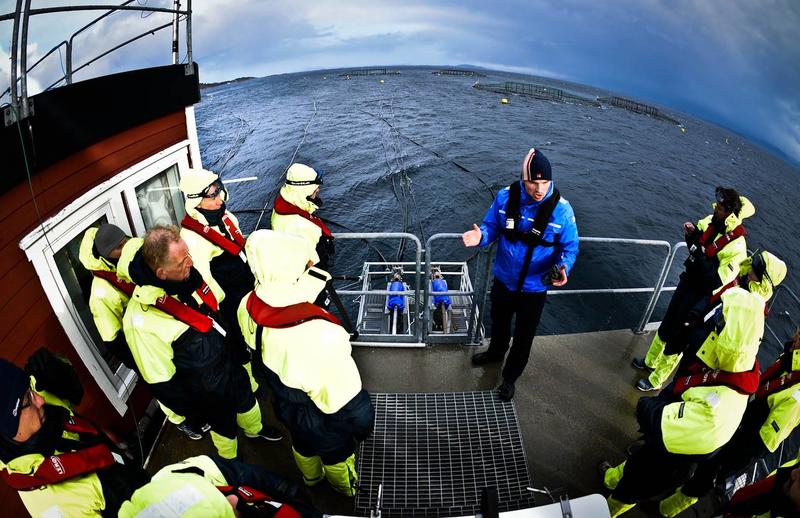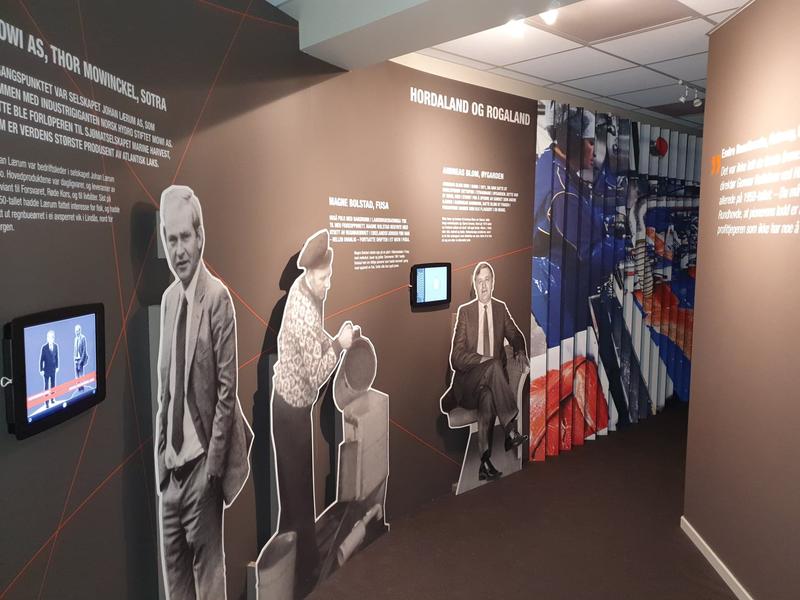 Getting there
Address: Hamneveien, 7246 Sandstad
By car
Follow road 714 in the direction of Hitra. Turn right at the first roundabout after the undersea tunnel. Approximate driving time from Trondheim: 2 hours.

By boat
Sandstad has three daily departures to both Trondheim and Kristiansund on weekdays.

By bus
Route 320 from Trondheim has one bus departing to Hitra on weekdays. The bus stops outside the terminal building. Route 320 also has one departure from Frøya to Sandstad.