What better way to learn about aquaculture than to see a fish farm with your own eyes? We take you out in a boat to visit a fully operated fish farm where you get a closer look at salmon farming. 

Guided tour at the Coastal Museum in Fillan
The tour takes you to our main exhibitions "The People of Flatvika" and "The Russian shipwreck", providing insight into the old culture of coastal Middle-Norway and the dramatic story of the Russian ship Yedinorog.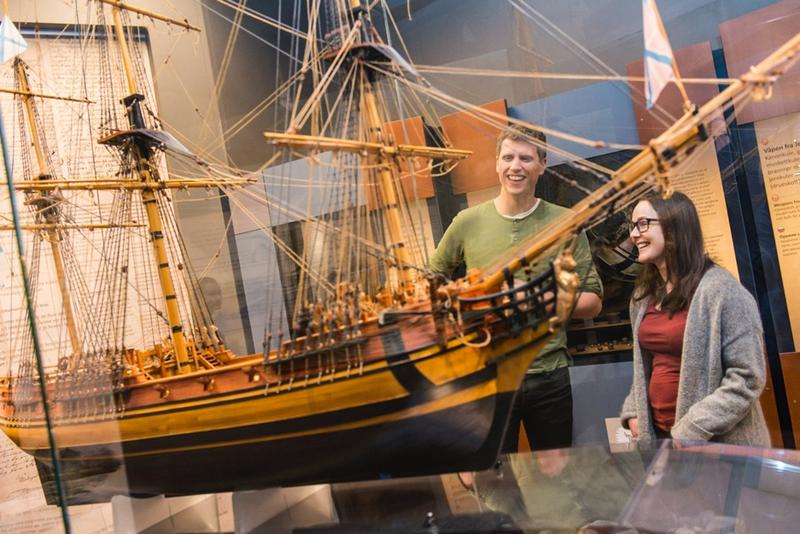 Guided tour in Dolm Church and rectory gardens
Explore the historical ground at Dolm, hosting the region's only medieval building, Dolm Church, and its beautiful surrounding rectory gardens. Our guide will reveal the historical facts as well as the tales attached to this historic site.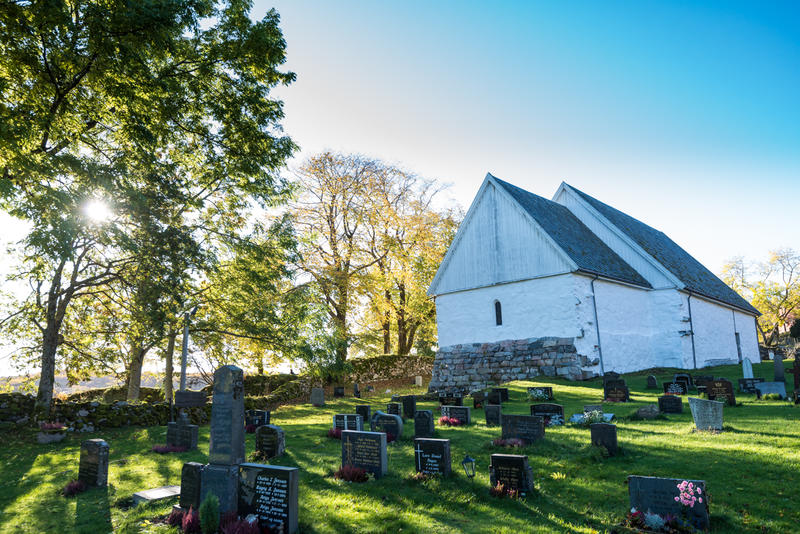 Guided tour at Hemnskjela war memorial museum
Join our guide into the command bunker of artillery group Trondheim West. See the vast fortification constructed by the occupying power, and hear how the locals lived among some hundred German soldiers on this small island.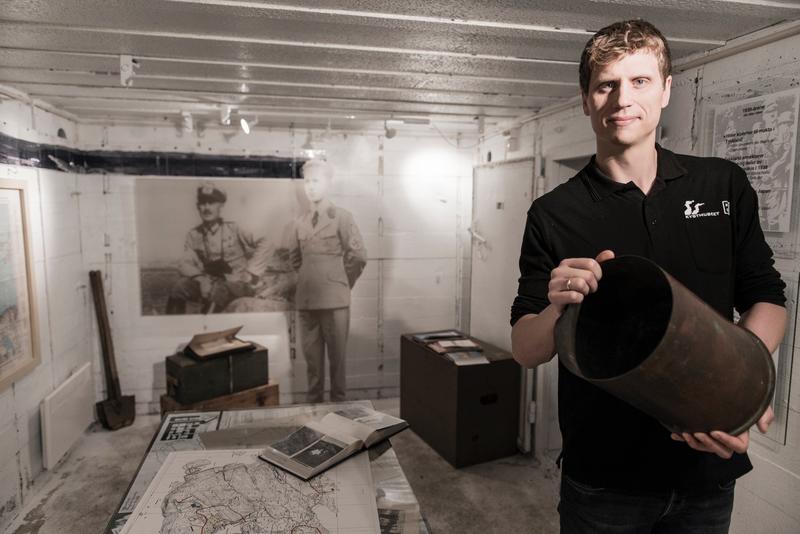 For questions or booking, please contact us.
Telephone: +47 72 44 40 10
E-mail: post@kystmuseet.no